2nd Hand Rose Thrift Store
"We have the lowest prices in town!" – Open 9am-3pm, M-F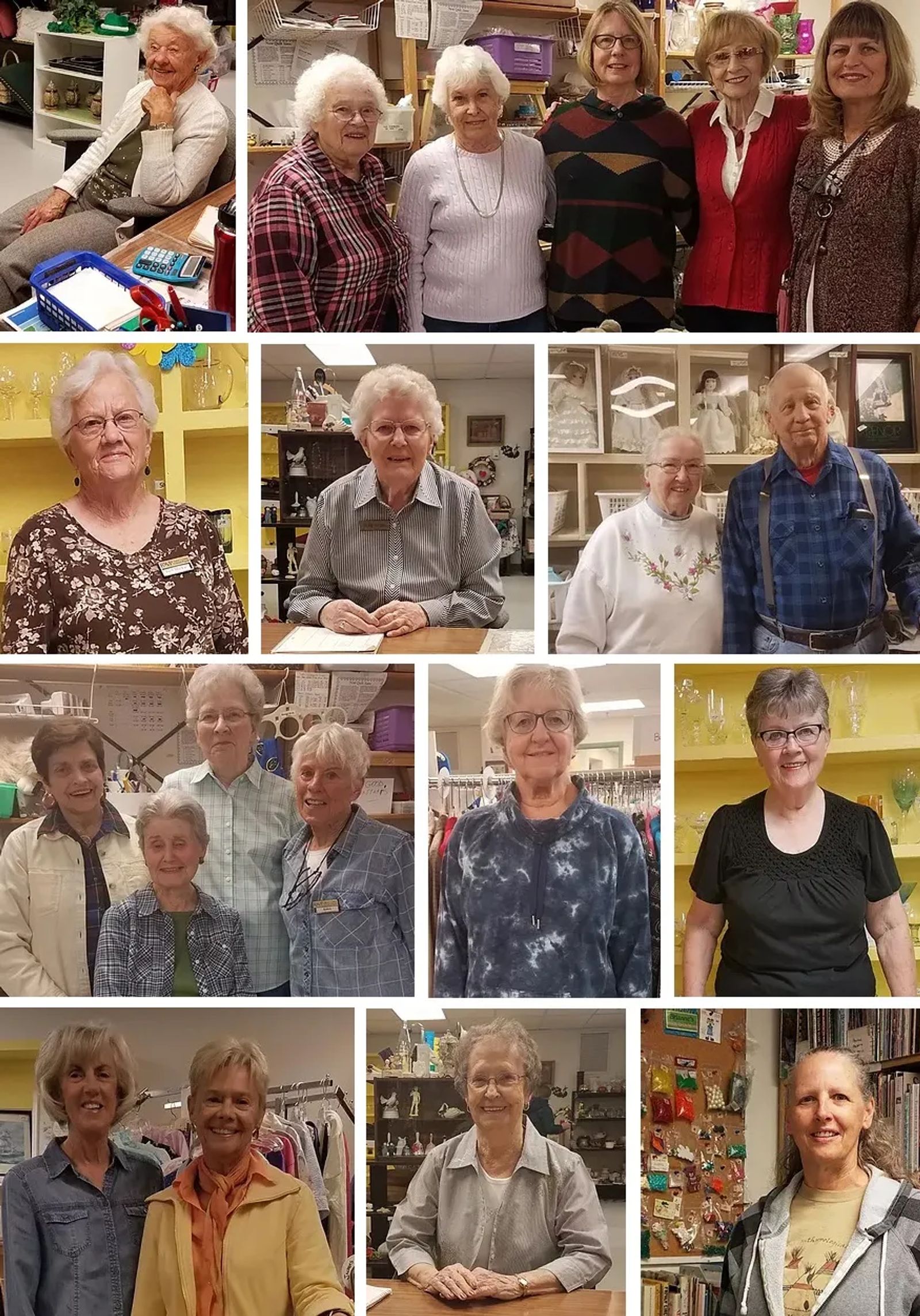 Our 2nd Hand Rose Thrift Store is located downstairs at our center. The store has a large selection of kitchenware, clothing, bed linens, crafts, fabric, toys, appliances, winter gear, shoes, knick-knacks, etc. There is something for everyone! We have the best volunteers managing and working in the store. We feel very fortunate to have such friendly and dedicated volunteers overseeing such an asset to our center. All items available for sale have been kindly donated by the Bozeman (and beyond!) community. Come see for yourself!
This store is open to the public.
Hours: Monday-Friday 9am-3pm.