Building Rental at the Bozeman Senior Center
Did you know you can rent space for an event at the Bozeman Senior Center? It is common for people to rent our building for Wedding Celebrations, Graduation Celebrations, Birthdays, Anniversary Celebrations, Memorial Services, Seminars, Club Meetings, Board Meetings, Christmas Parties ... the list goes on & on!
Please view the documents below.
Call Shannon at (406) 586-2421 to book your rental reservation.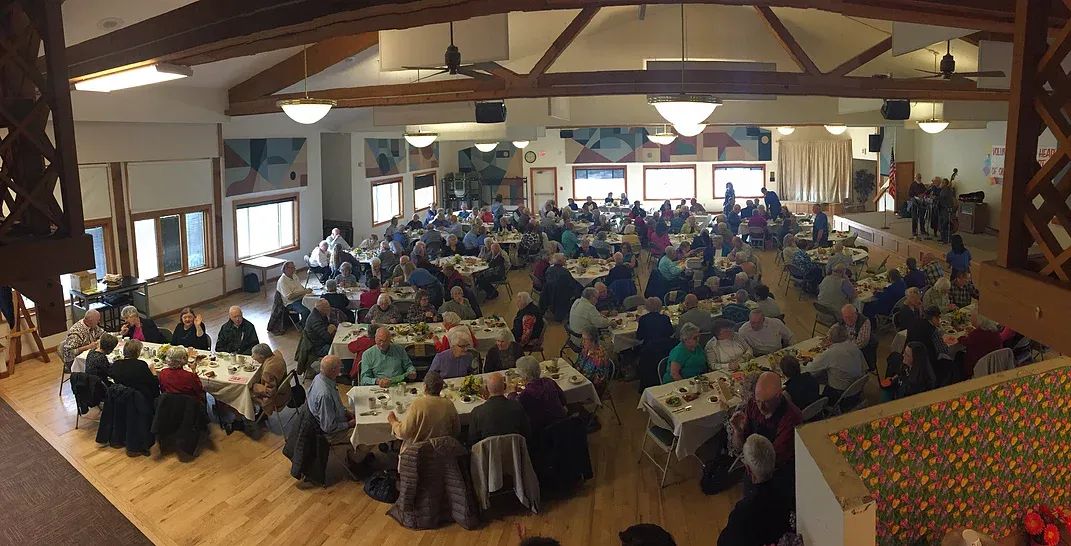 Phone: 586-2421
Email: info@bozemanseniorcenter.org
Visit: 807 N. Tracy Bozeman, MT 59715