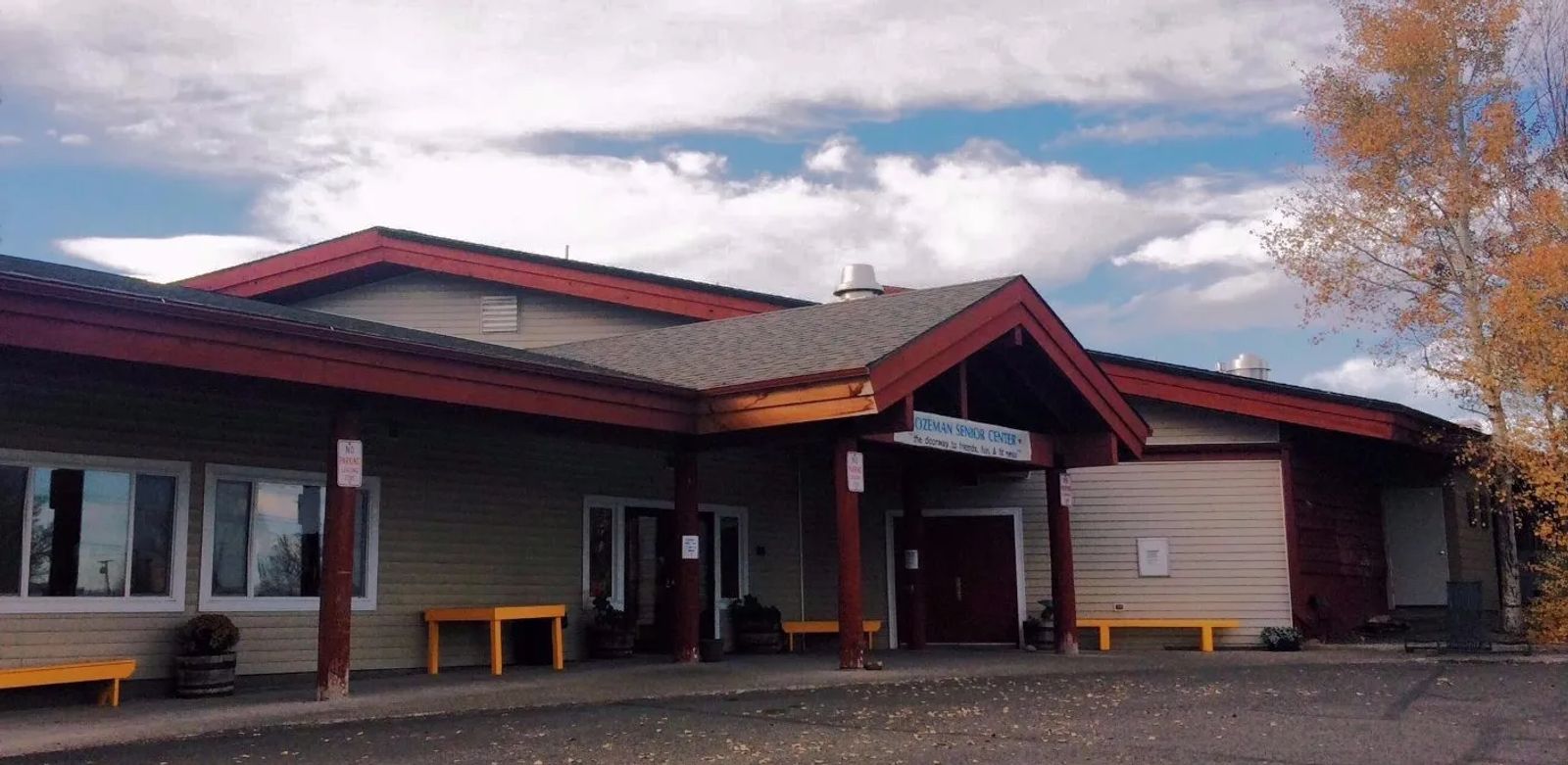 The Holidays are approaching and we have some exciting events.
The Christmas Store opens on October 23rd and runs until December 15th.
The hours are 10:00a.m. – 2:00 p.m.
We have some great gently used items and our amazing Christmas Store staff have been working all year to prepare for this wonderful store.
If you are interested in volunteering at the store, please give Kristi a call at 406-586-2421.
The Holiday Kick Off is on Friday, November 3rd from 9:00a.m. – 3:00 p.m.
We will have some great small businesses from the Gallatin Valley, and the center will have wonderful sales on great things.
The idea is for you to do all of your holiday shopping at one time so you can enjoy the holidays. You can purchase Christmas decorations, gifts, clothes and your Holiday meat.
The Bozeman Senior Center will also offer lunch at an affordable price for homemade soups, sandwiches and baked goods.
About the Bozeman Senior Center
The selection of programs and services we offer attract clientele from all over the greater Bozeman area. Some of these include: meals served daily in a dining space that accommodate 300 people, Meals-on-Wheels, a wood shop, a thrift store run by volunteers...