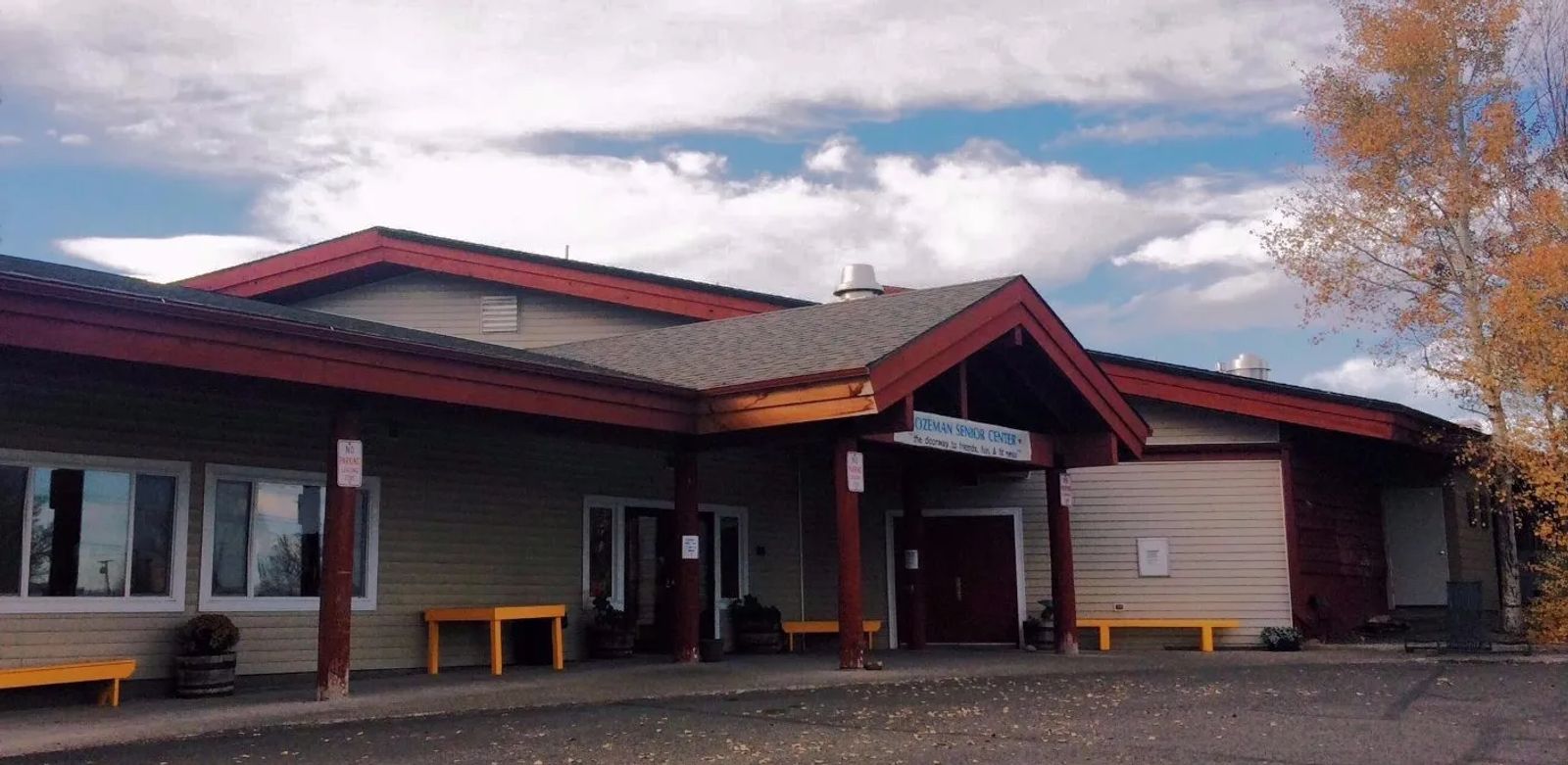 Summer may be over but the fun continues at the Bozeman Senior Center
Look at our calendars to see what we are serving for lunch, what kinds of activities are going on and check out our fitness classes.
You can just come down and have a cup of coffee and meet new friends.
Our Christmas store is opening on October 23rd and runs through December 15th and it runs Monday – Friday, 10:00a.m. – 2:00 p.m.
If you would like to volunteer at the Christmas store, please give Kristi a call at 406-586-2421. There are 2 hour shifts.
We are also looking for volunteers at the 2nd Hand Rose Thrift Store (call Kristi at 406-586-2421) and permanent and substitute drivers for Meals-On-Wheels (call Michele at 406-586-2421.
About the Bozeman Senior Center
The selection of programs and services we offer attract clientele from all over the greater Bozeman area. Some of these include: meals served daily in a dining space that accommodate 300 people, Meals-on-Wheels, a wood shop, a thrift store run by volunteers...