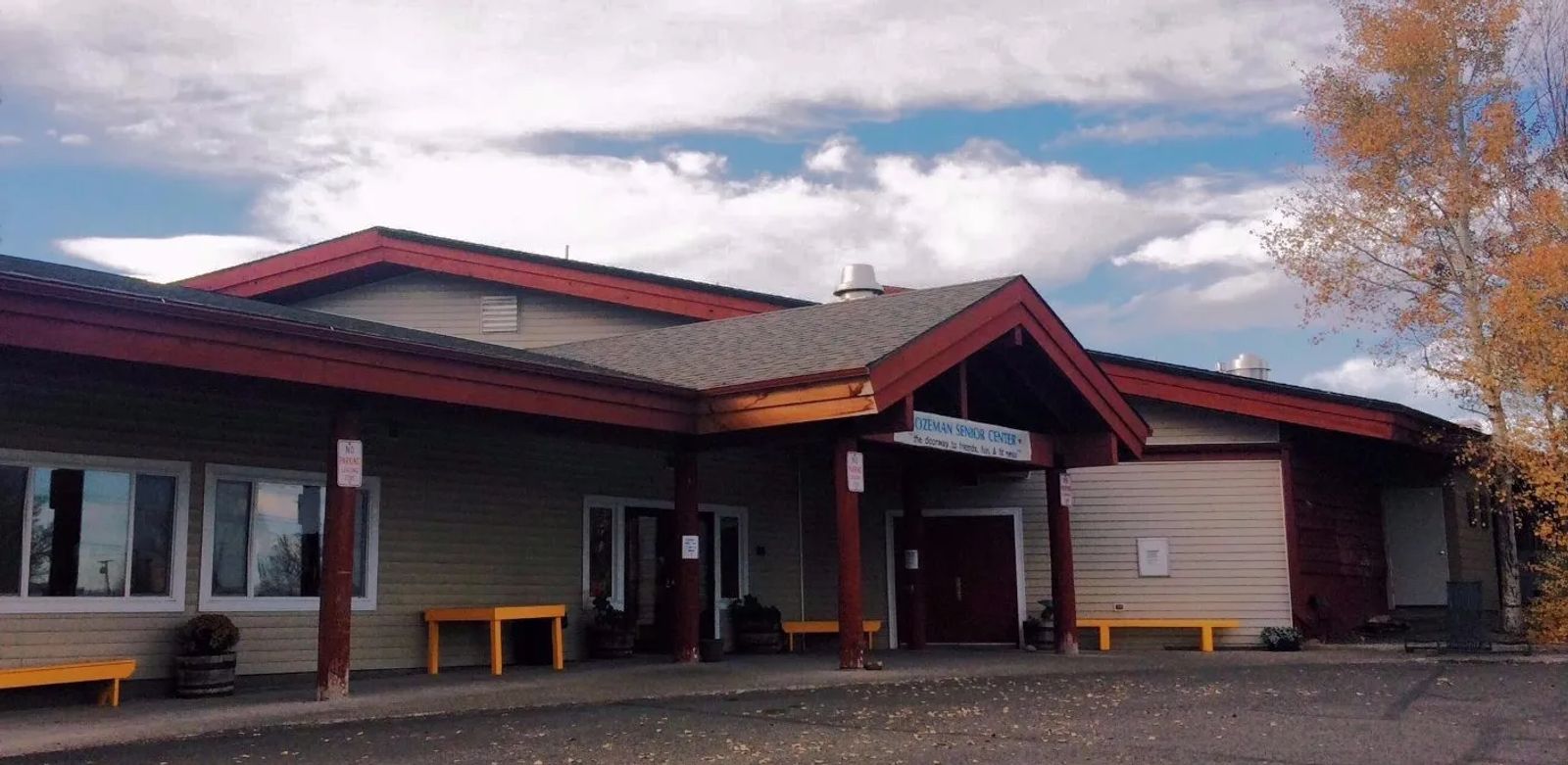 Welcome to Bozeman Senior Center!
We're a nonprofit providing educational, recreational, nutritional, fitness and supportive services for individuals 50 and up in beautiful southwest Montana.
Our unique community center is proud to offer a variety of services and activities for our clientele. We strive to provide quality social and educational programming as well as heath and nutritional services designed for the aging adult. Our nine-member Board of Directors is elected by the membership to serve three-year terms.
Announcements
Happy Holiday!
The center will be closed December 23rd and December 26th.
The Bozeman Senior Center is now serving meals Monday through Friday.
Please look at the menu and see what days you would like to join us for lunch. Please remember to call by 1:00pm the day before to make your lunch reservation.
Second Hand Rose is open!
Monday through Friday from 9:00am until 3:00pm.
Welcome back!
We are open with a mask recommendation in place for all members and visitors.
Join us for lunch
Lunch is being served each weekday. Please call the center and let us know what days you wish to join us. Please let us know no later than 1:00 p.m. the previous day that you wish to join us. You can pay with a check or cash (exact change appreciated).
Exercise is now available.
Our instructors lead classes and you can follow and see your fellow exercise partners.
For info on what exactly is offered in these classes and how to attend, please click on the "Programs" button at the top of this screen and click on exercise.
We will be adding classes as the year goes on. You must be a member of the Bozeman Senior Center and the cost is $20.00 a year. Then there is a $10.00 a month exercise fee.
Please call the Bozeman Senior Center at 586-2421 to get a membership form.
Some of the Senior Center Trips we are planning for 2022:
For more information on any of these trips, please e-mail Judy at 14judymorrill@gmail.com
Italian Vistas Trip
Colorado Rockies, Rails, and Western National Parks: June 12-20, 2022
Spectacular Scandinavia July 14-27, 2022
Albuquerque Balloon Festival Sept 30- Oct 5, 2022
I will be happy to answer any questions you have or mail you the brochures for any trips you would like to consider.
About the Bozeman Senior Center
The selection of programs and services we offer attract clientele from all over the greater Bozeman area. Some of these include: meals served daily in a dining space that accommodate 300 people, Meals-on-Wheels, a wood shop, a thrift store run by volunteers...